Breakfast, lunch, dinner 7 days a week;
Terrace or main chalet;
Tasty and affordable meals;
Restaurant with a more relaxed style;
Elaborate wine list;
More information below.
Gourmet dinner;
From Thursday to Saturday evening;
Luxurious Steakhouse;
Elaborate wine list, sommelier service;
Terrace on the 2nd floor to come.
Fast service;
Varied choice of snacks;
Sandwiches, hot dogs, and more;
Beverages (alcoholic or not).
Our bistro is open 7 days a week.
Bring your friends or golf partners together for a tasty meal at our Bistro! Open to the public and to players, 7 days a week, for breakfast, lunch and dinner!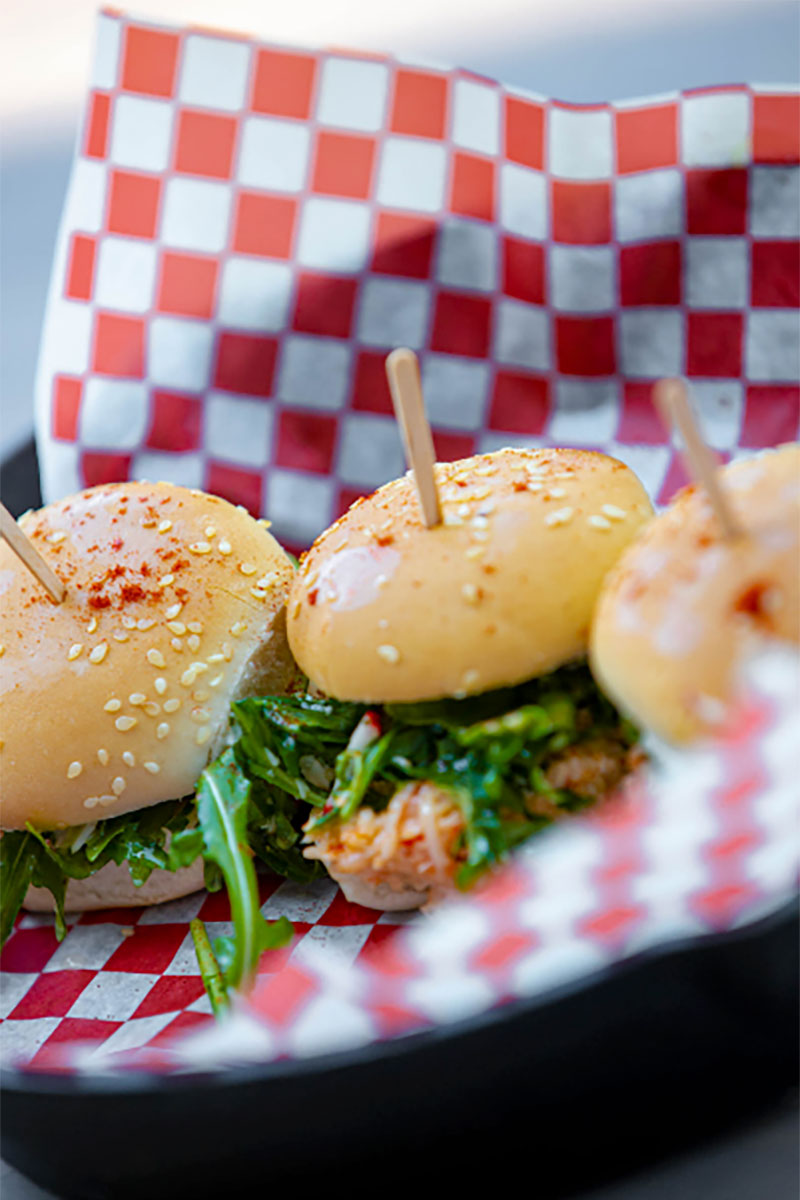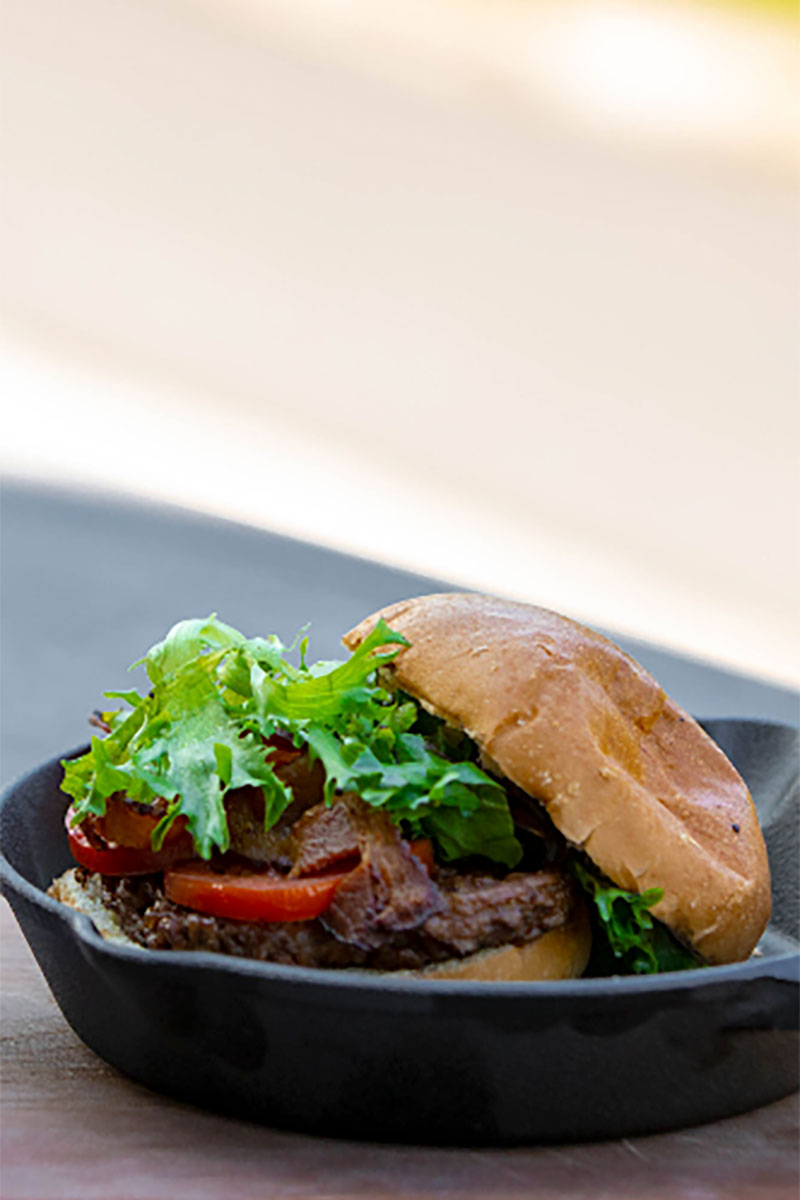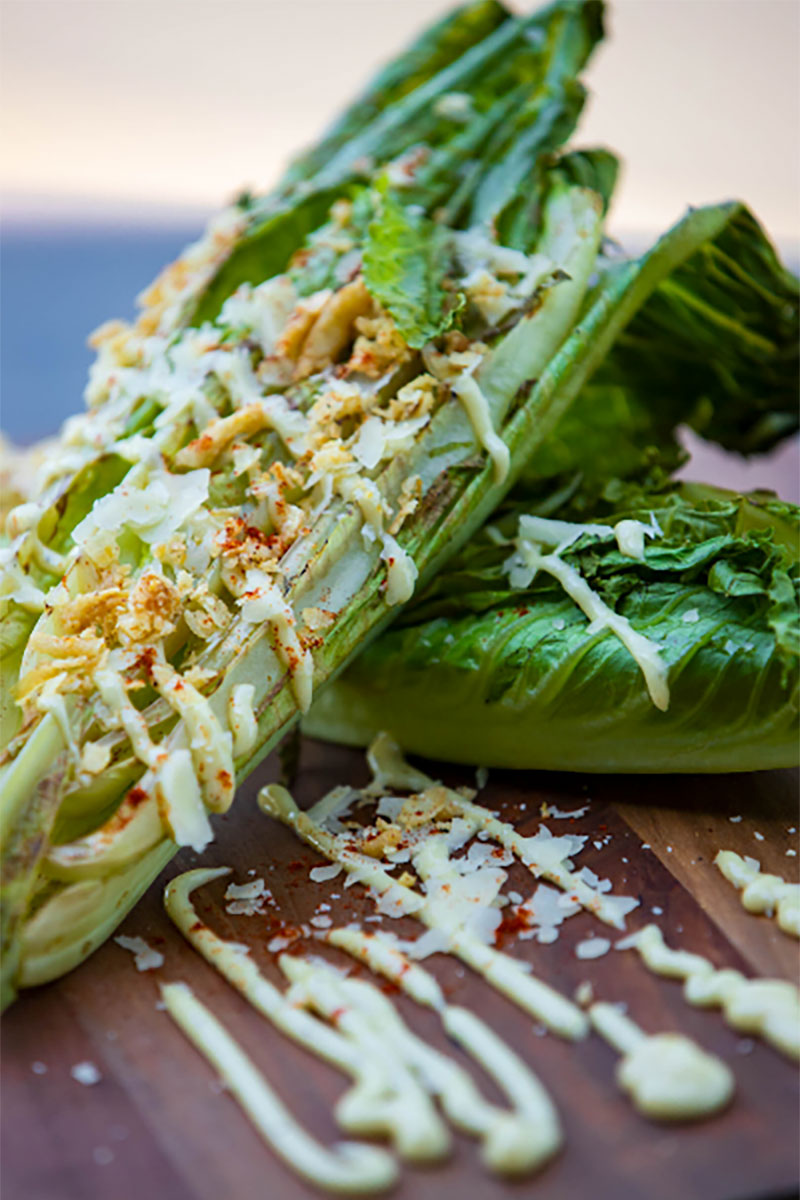 Come and enjoy our magnificent terrace for a happy hour, the superb view it offers will not disappoint!

Please note that due to the current Covid-19 situation, we do not take reservations of more than 10 people. Upon your arrival, we will inform you of the measures taken by our establishment for your safety.
Place a reservation now via phone or internet.