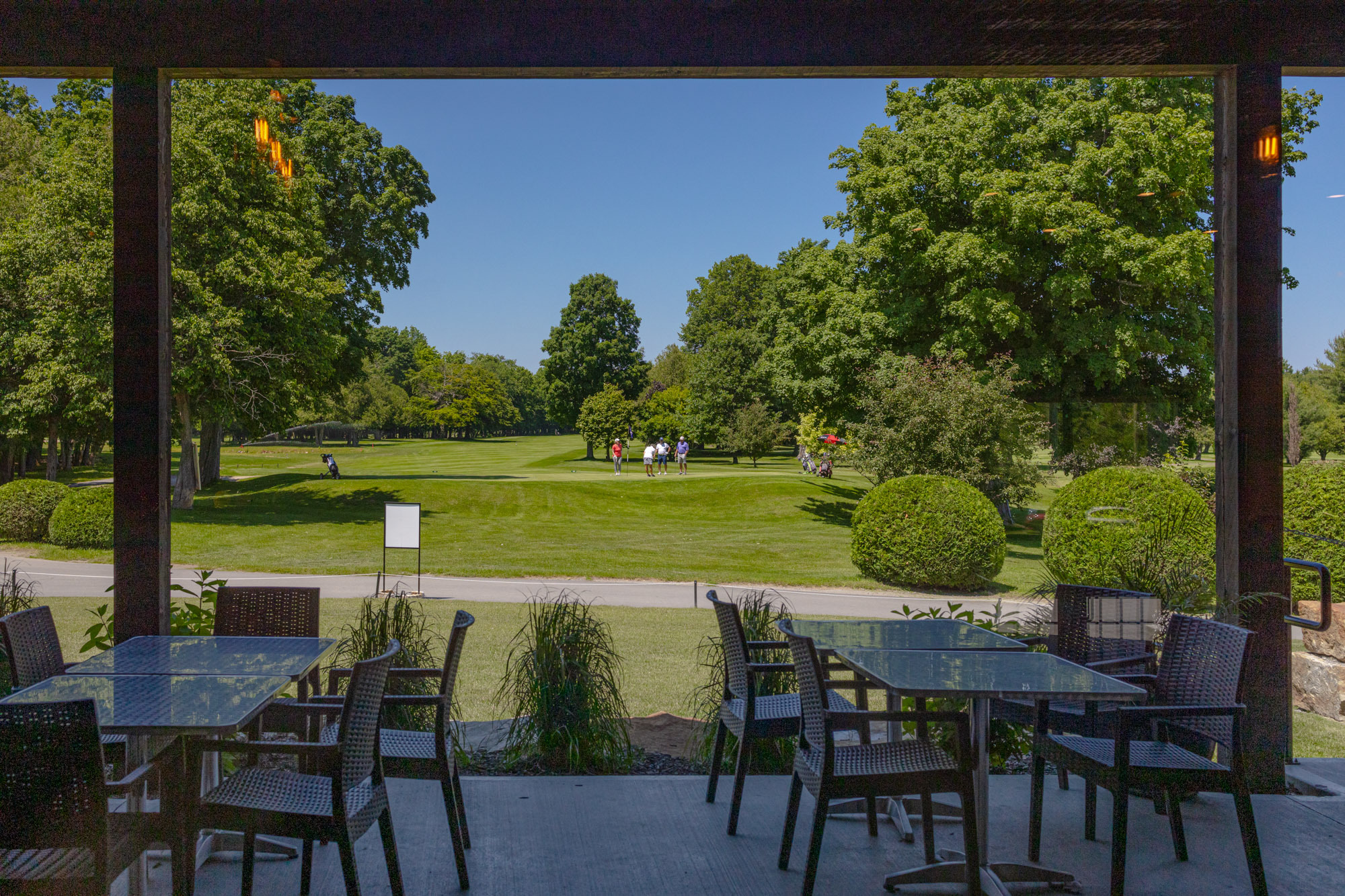 Opening
Frontier and Village golf courses April 28 2023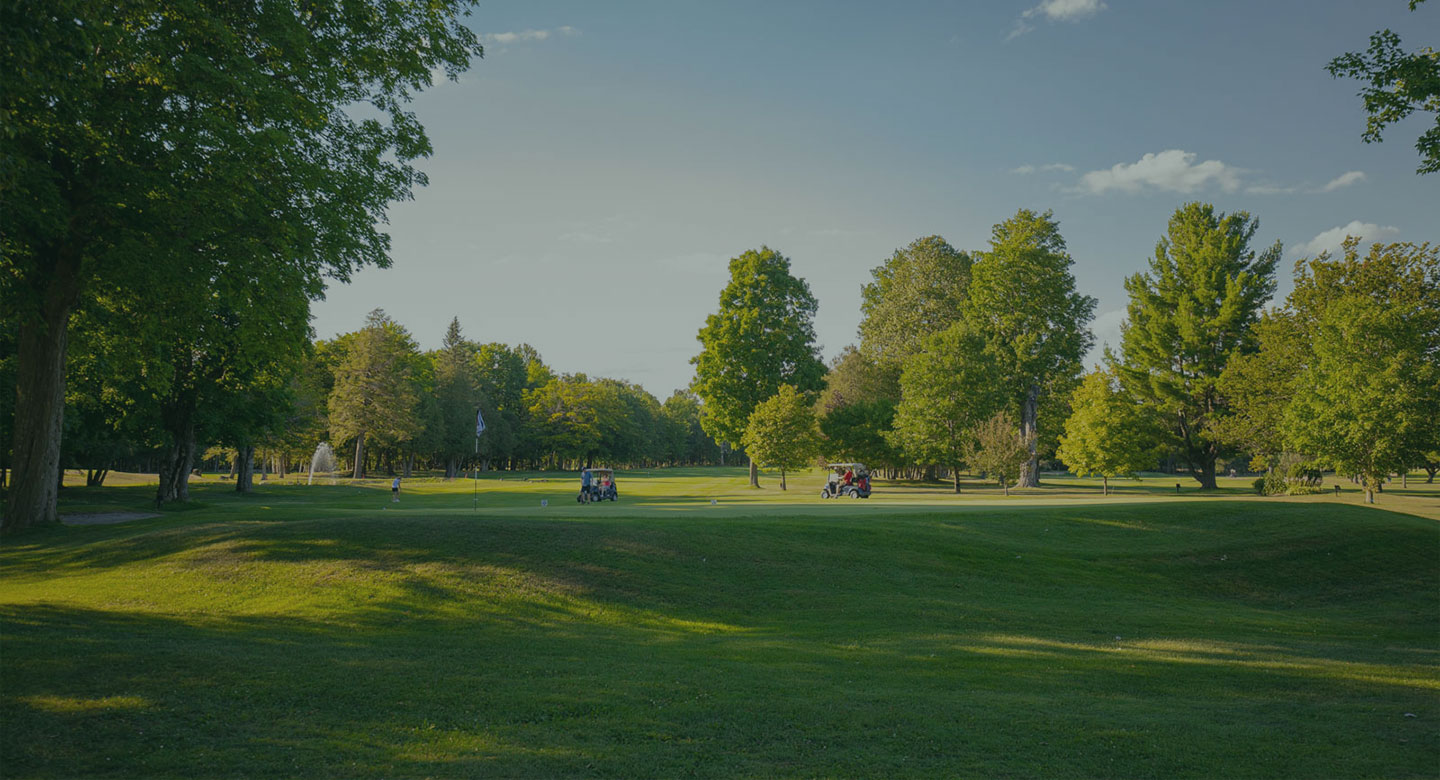 A Golf
of exceptional quality,
a complete experience.
The Hemmingford Golf Club is located in a rural, wooded area of the beautiful Monteregie region near the American border. Our two 18-hole courses, one very challenging private (Village) and one public (Frontiere) are designed to satisfy all levels of golfers. Visit us for an exceptional golf experience!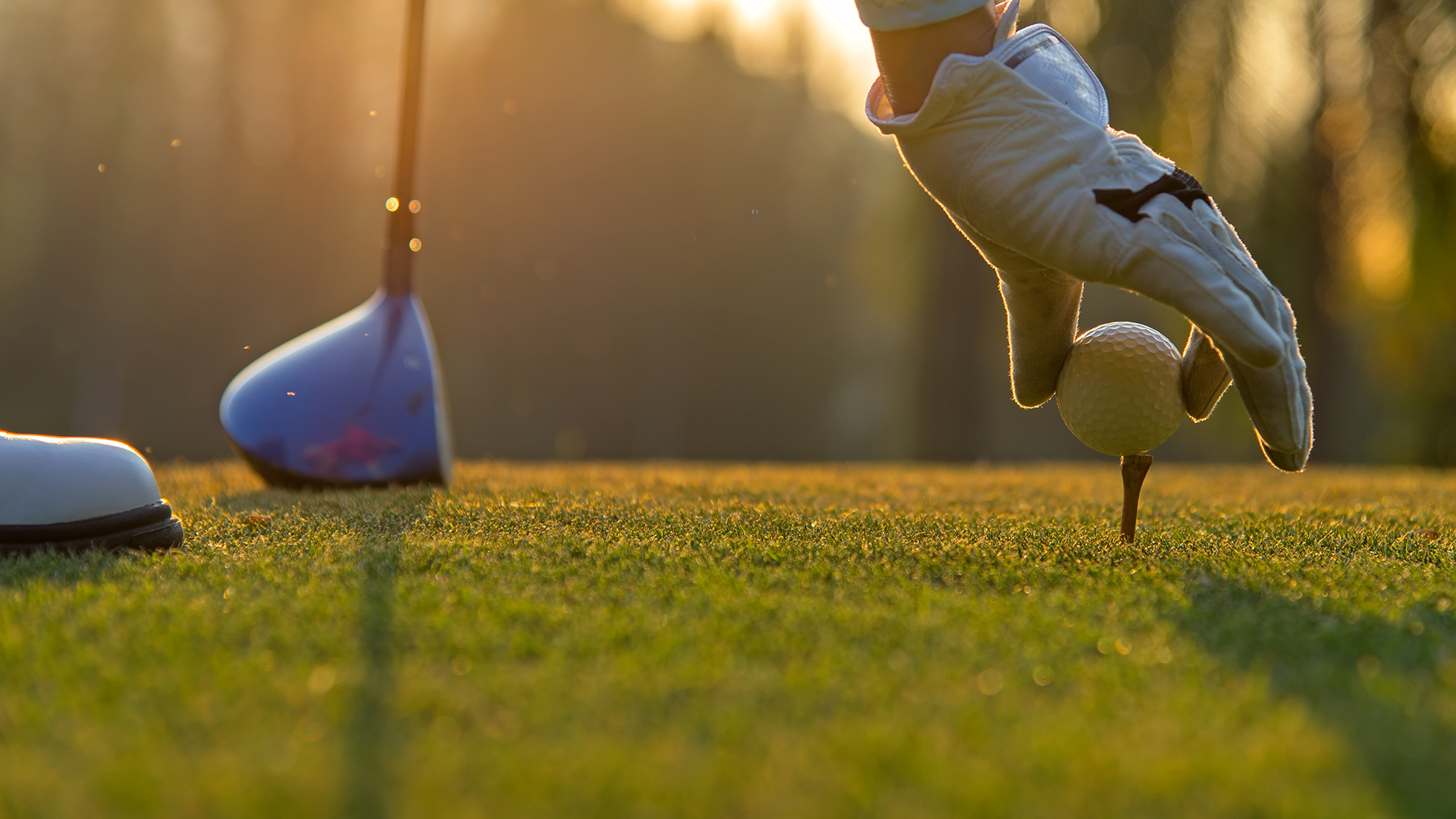 Become a member
2023 season
View options and details at our Online Store where you can easily purchase your membership!
Buy now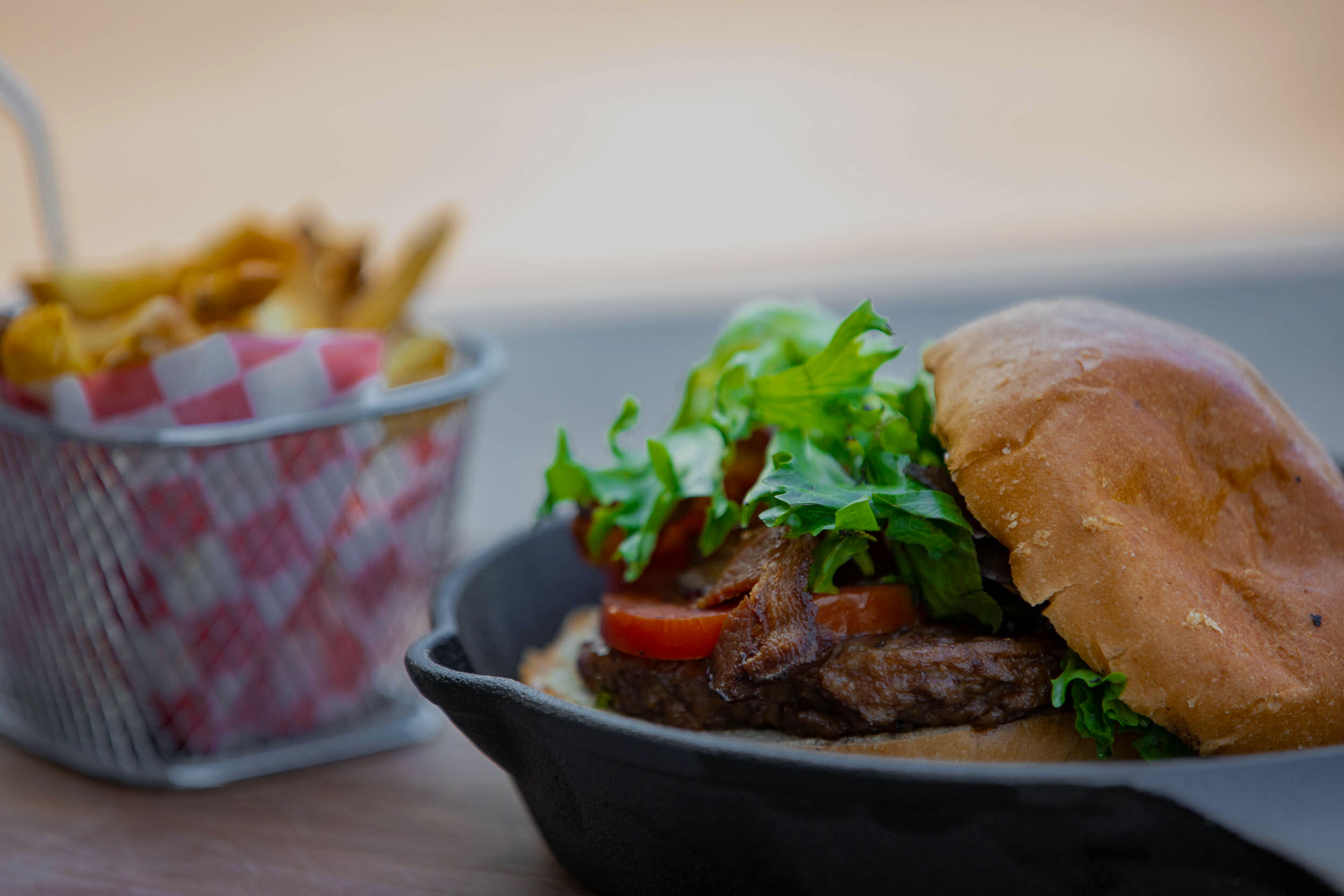 Restaurants
Visit our restaurants page to find out more.
We offer 3 choices for your every need and taste: a snack bar, a bistro with a magnificent terrace and a steakhouse with a warm and inviting ambiance.
A story
rich and inspiring
It was in 1965 that the first 9 holes appeared on the property. At the time, tickets were sold from a small trailer. In 1967, the Hemmingford Sports and Country Club was undergoing major renovations; construction of the main chalet is completed and the reception hall one begins. Workers make the truck trip across the country to British Columbia to salvage the carefully selected pieces of wood. The magnificent ceiling beams, still in place today, are transported by train.
Learn more about our history by browsing our attached PDF.
See the pdf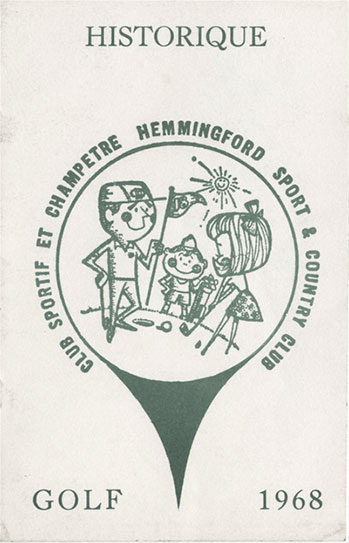 Winds of change blew through the Hemmingford Golf Club in 2019 when new owners acquired the club. Several major investments followed in order to restore it to its nobility and make it one of the most beautiful golf clubs in Quebec.
The first major change you may notice upon your arrival at the Club is the complete makeover of our main lodge. Changes include the building of a new terrace; revamping of our changing rooms; replacement of the windows, the exterior cladding and the roof, and the construction of an entire second floor! It is safe to say that our chalet has undergone an impressive facelift and now stands out from the competition with its stunning Scandinavian appeal.
In addition, the entire fleet of machinery for course maintenance has been renewed; the irrigation system improved; the cart lanes extended and properly delineated, allowing for an earlier usage in the springtime; the woodlands received maintenance; a new lake has been dug complemented by an enchanting fountain which can be viewed from the main pavilion.
And that is only the beginning. Many exciting are in the pipeline for the future
The main chalet was completely renovated in 2020 and is worth the trip on its own! You will be able to find all the necessary amenities to extend your day including our brand new Steakhouse Le Lucky Seven, a culinary experience worthy of great urban restaurants.
Learn more about Golf Hemmingford! We are pleased to share with you some articles and videos from the last few years!
Here is a selection of some of our favorite shots.
Do not hesitate to browse further on our website to discover our magnificent property and its services!